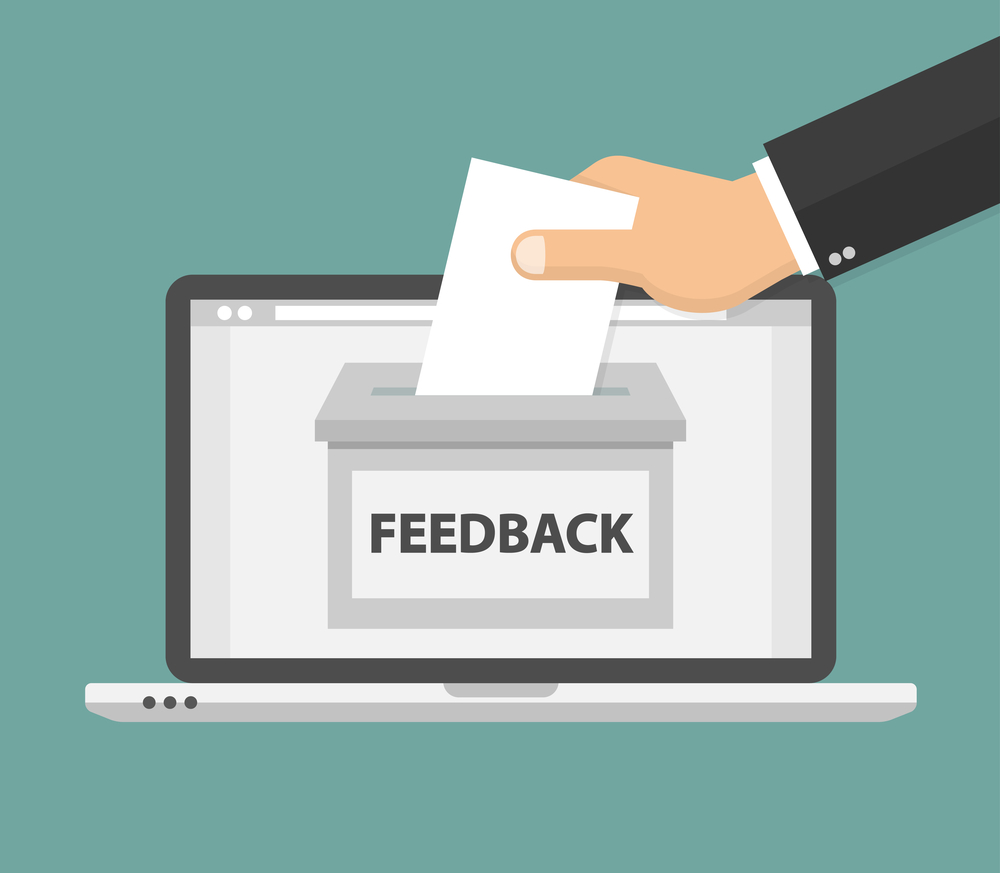 Table of Contents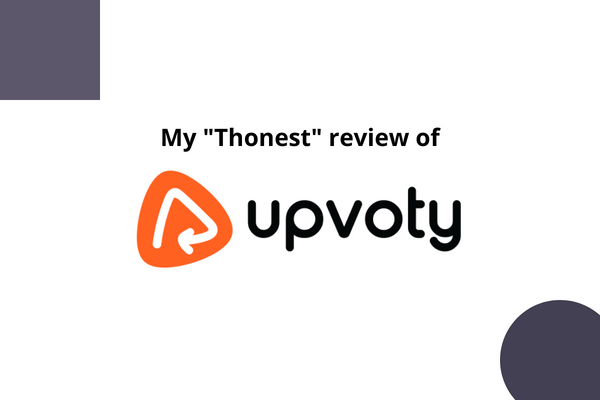 Upvoty Overview
Upvoty is a product feedback management software tool that allows companies to collect feedback from their users and respond to manage it. You can also add a custom domain, create roadmaps and and integrate with Zapier.
How does Upvoty and product feedback management software work?
Upvoty is a product management tool that allows you to know what your customers are thinking for a low monthly cost. You can install their widget and easily collect feedback from them and then respond to it and see what other users think of the feedback.
READ: What does Product Feedback Management Software mean?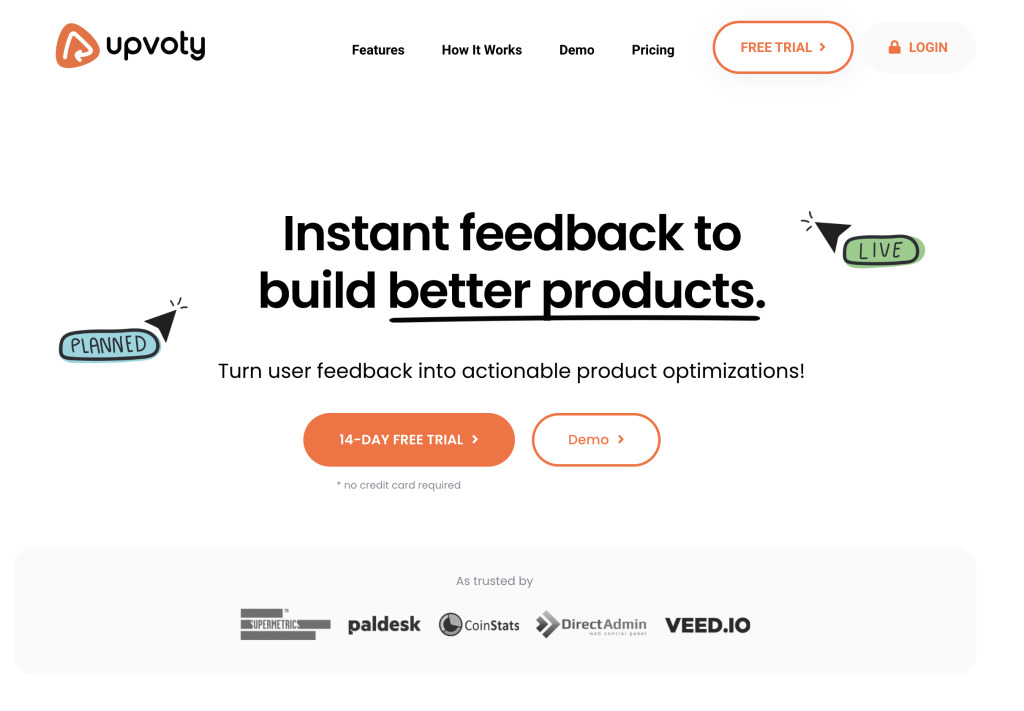 FREE BONUS: How to use Thonest to sell your product or service without a sales team →
Who is Upvoty good for?
Upvoty is used by companies all across the globe to figure out what their customers are thinking:
Creative Agencies
Tech
Printing Companies
Fundraisers
Crypto
Media
Education
Finance
Who uses Upvoty?
Companies use Upvoty all around the world. Here are a few of the top ones:

What does Upvoty cost? (Upvoty Pricing)
Upvoty starts at $15/month for their POWER plan and goes up to $75/month for their UNLIMITED POWER plan. The biggest differences between the plans are the number of tracked users, how many boards you can have and with the UNLIMITED POWER and SUPER plans you can integrate with Zapier and Slack.
The other nice thing about the UNLIMITED POWER plan is that you can whitelabel it and add custom CSS. If you don't have a lot of users you need tracked and don't need slack, Zapier or white labeling the POWER plan should work great for you.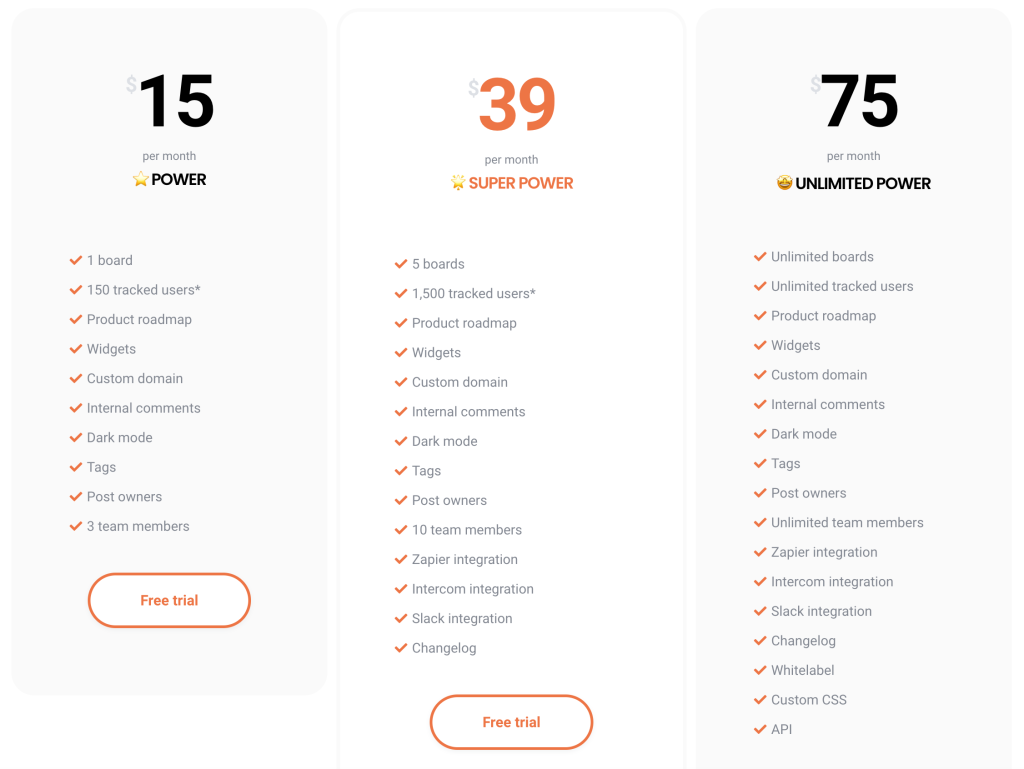 Upvoty Review
What I love about Upvoty is how easy it is to integrate it with your system. It's also nice that they integrate with Zapier and have the option to whitelabel it. When compared to competitors, they stand out for their cheap prices and options.
FREE BONUS: How to use Thonest to sell your product or service without a sales team →
They also have a free 14 day free trial, which is great to try them out and at $15/month their POWER plan is a great option to start with. You can always upgrade if you start using them more.
---

Get 10% Off Your First Month
Start Your Free 21-Day Trial
---
Let's look at all the pros and cons of using Upvoty: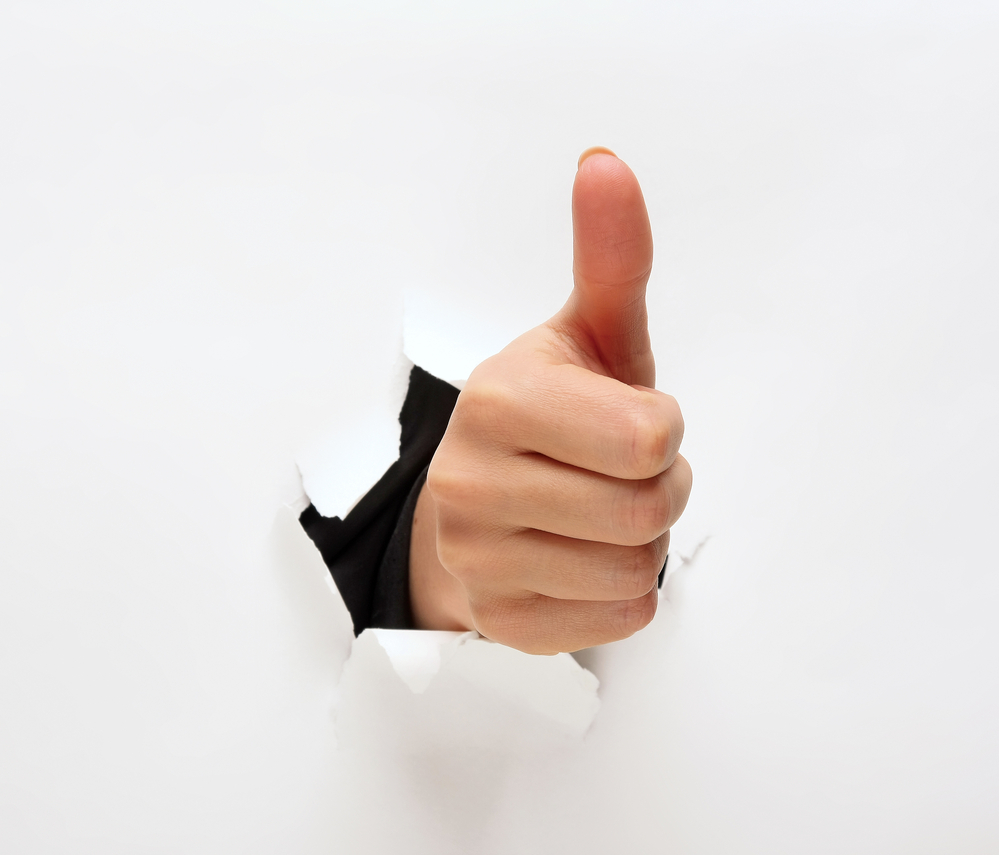 Pros: Here's what I like about Upvoty
They have a 14-day free trial
They integrate with all the major platforms, Slack, G-Suite, Salesforce, Confluence, etc
They are easy to install
They have a whitelabel option
They allow you to have a custom domain
Cons: Here are the things I don't like about Upvoty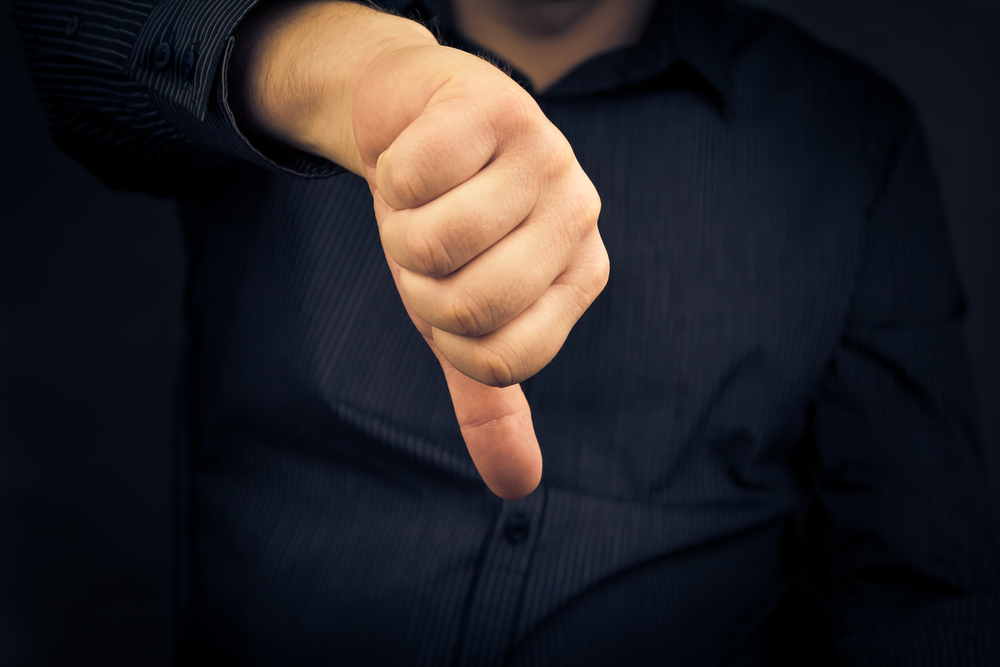 Upvoty Video Review and Walk Through
In the video below, I will give my walk-through of the system.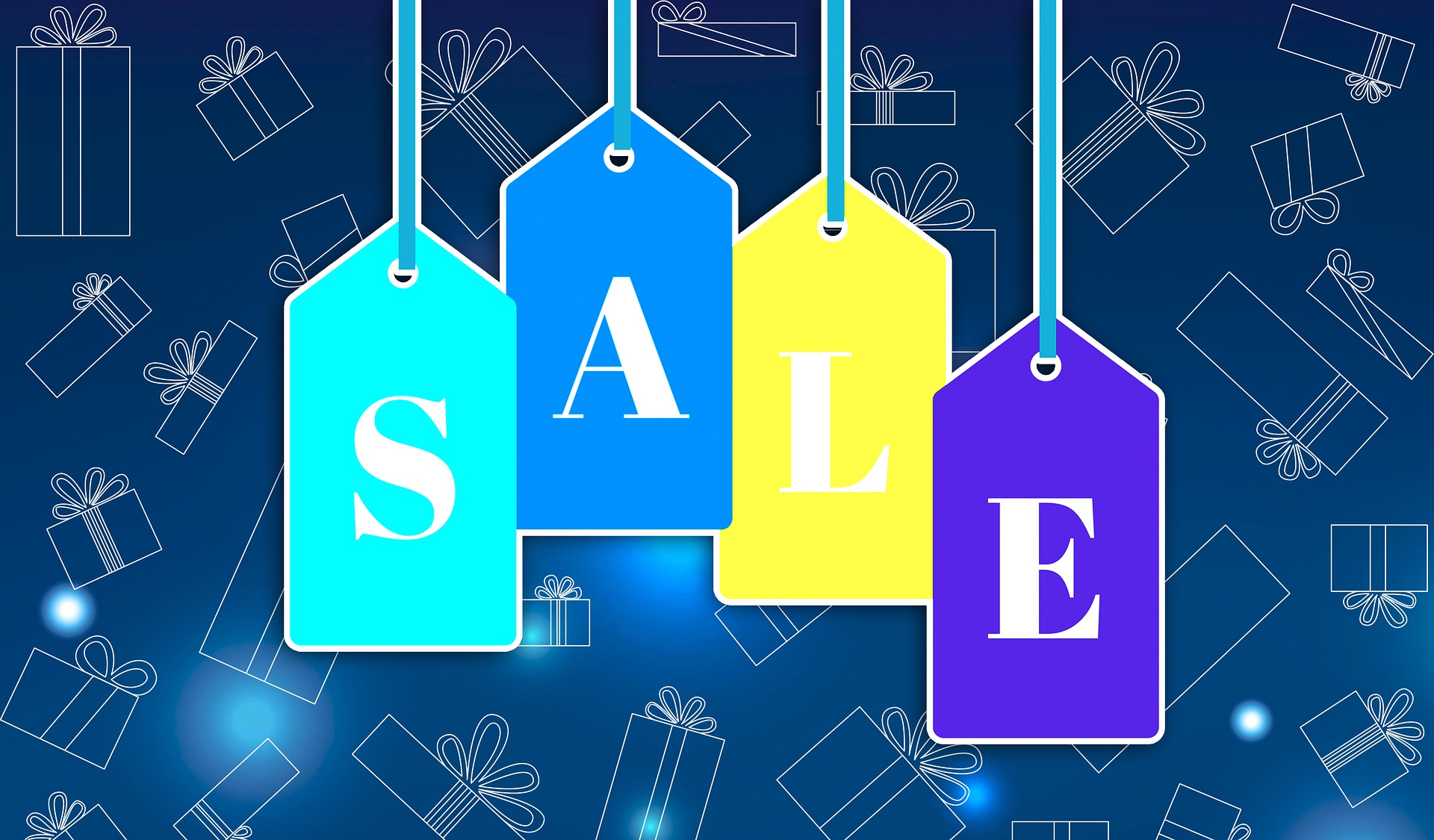 Upvoty Promo Code
If you want to try Upvoty, use our exclusive coupon to get a 10% discount by using the code THONEST at checkout.
Alternatives to Upvoty
If you're looking for more options, we've reviewed the top alternatives to Upvoty:

Canny – Read our review + promo code
Pendo.io – Read our review
Uservoice – Read our review

Also, check out our What does Product Feedback Management Software mean? which breaks down each of these services and our top 2 picks.
FREE BONUS: How Thonest can save you thousands of dollars in your sales department
---
Frequently Asked Questions
What is Product Feedback Management Software?
Product Feedback Management Software allows you to collect and manage customer feedback efficiently. Once you collect the feedback, you can easily organize it and know what should be improved on fixed on your platform.
How much is Upvoty?
UserVoice starts at $15/month and has no setup fees or other costs. Sign up here for your 14-day free trial.
Is there a contract?
No. You can cancel anytime. Sign up here.
---