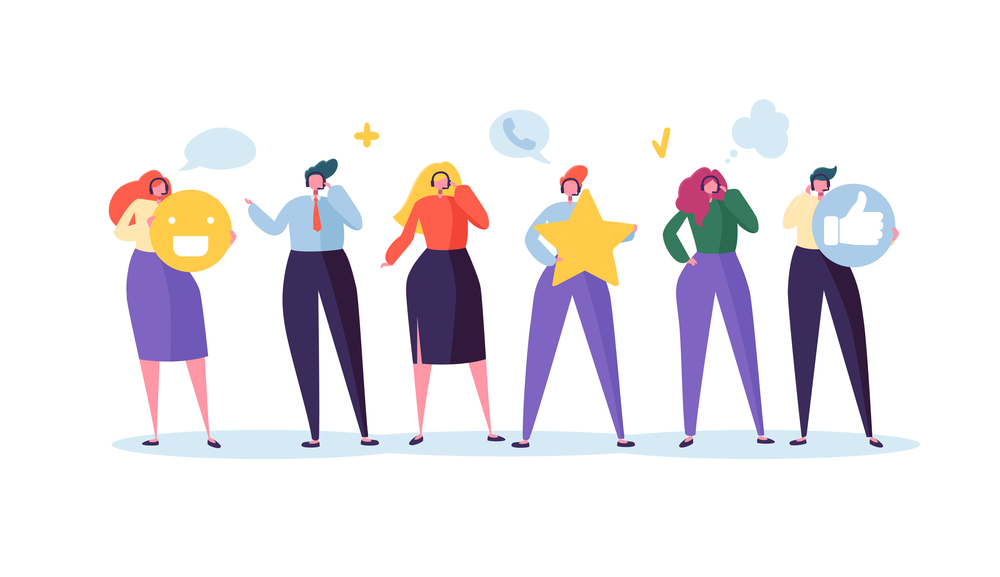 Table of Contents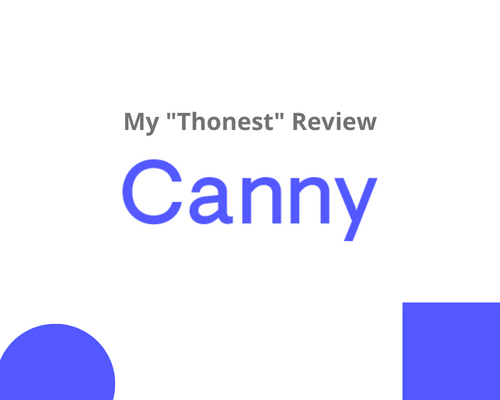 Canny Overview
Canny is another widely used Product Feedback Management Software out there. One of the main benefits of using it, is how simple it is to install and the low cost.
How does Canny and product feedback management software work?
For a low monthly cost, Canny allows you to collect and manage user feedback. It works both on desktop and mobile and is easy to install and use. Other features in include allowing users to upvote and downvote feedback and send feedback to your team.
READ: What does Product Feedback Management Software mean?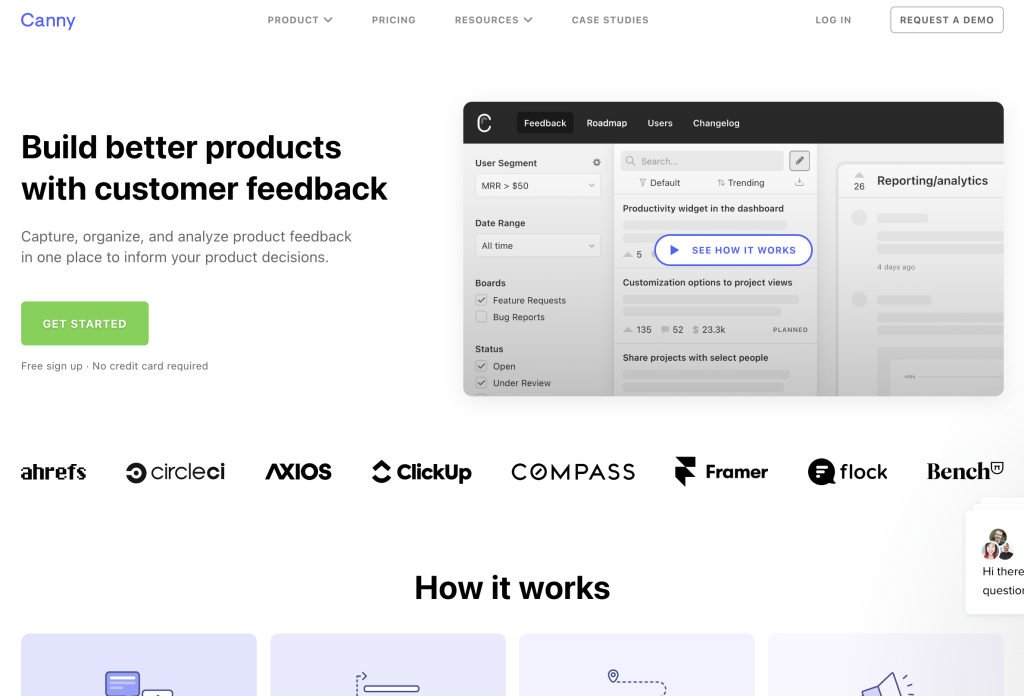 FREE BONUS: How to use Thonest to sell your product or service without a sales team →
Who is Canny good for?
Canny is great for agencies, small to medium sized businesses, and any website or application looking to collect feedback. Here are a few types of companies that use them.
Creative Agencies
Tech
Printing Companies
Fundraisers
Crypto
Media
Education
Finance
Who uses Canny?
Websites and companies use Canny all around the world. Here are a few of the companies they say use them:

What does Canny cost? (Canny Pricing)
Canny charges a fixed monthly amount starting at $0/month and going to $400/month. They also have custom pricing if you need more control.
All the plans have unlimited end users, contributors and boards. This makes them one of the best options around. The biggest difference between the plans, are the settings and control. With the Growth Plan you not only have more roadmaps, but also more control over the content. You can allow hidden comments, block new posts, internal comments, and more. I would suggest starting with the free option and moving onto the Growth Plan after tying it out.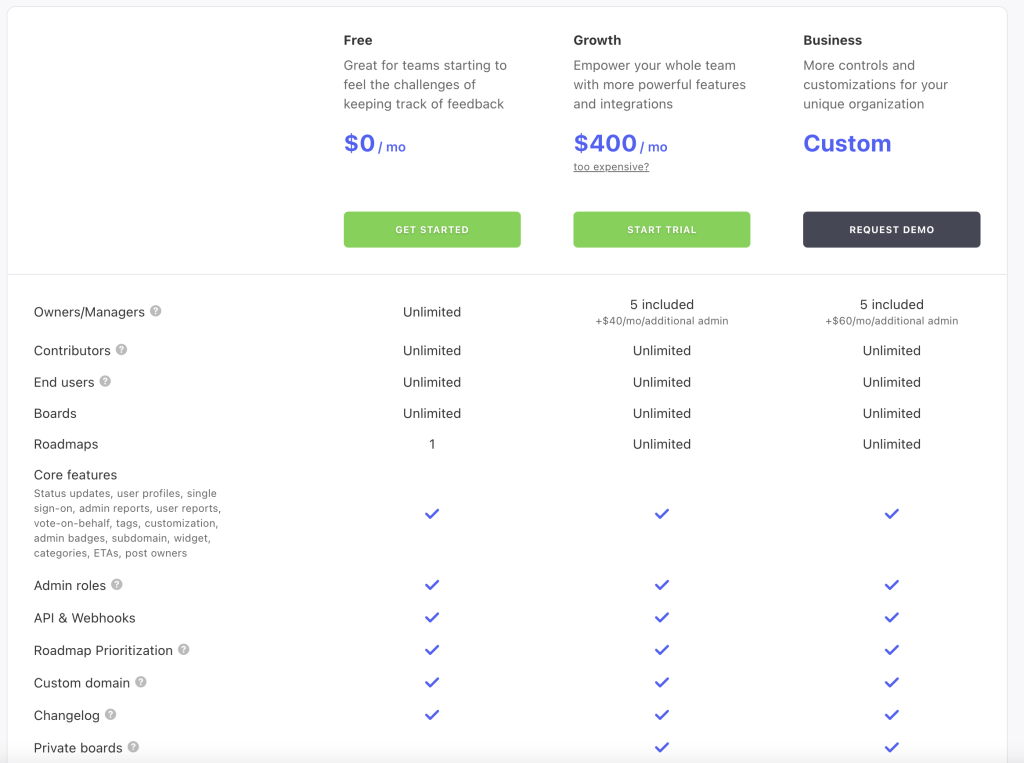 Canny Review
The best thing about Canny is its simplicity and price. You won't find a better option on the market. It's easy to install and use. They have integrations with all the major platforms, including Slack, Trello, Salesforce and G-Suite.
FREE BONUS: How to use Thonest to sell your product or service without a sales team →
Canny's dashboard is also really intuitive to use. If you are looking for a simple affordable product feedback management tool, I would suggest trying them out,
---

Get 10% Off Your First Month
Start Your Free 14-Day Trial
---
Let's look at all the pros and cons of using Canny: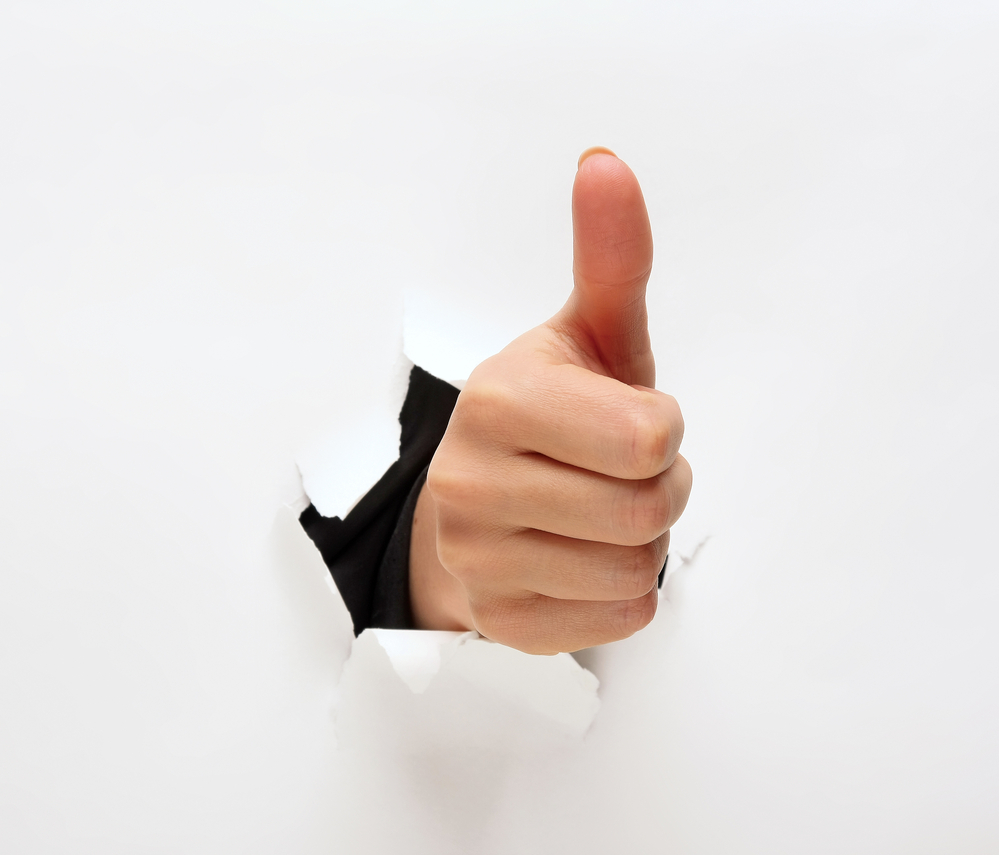 Pros: Here's what I like about Canny
14-day trial for their Growth Plan
They have a free plan
They are simple to install and use
They integrate with a lot of platforms including Slack and Trello
They have an api
Cons: Here are the things I don't like about Canny
They have less features than their competitors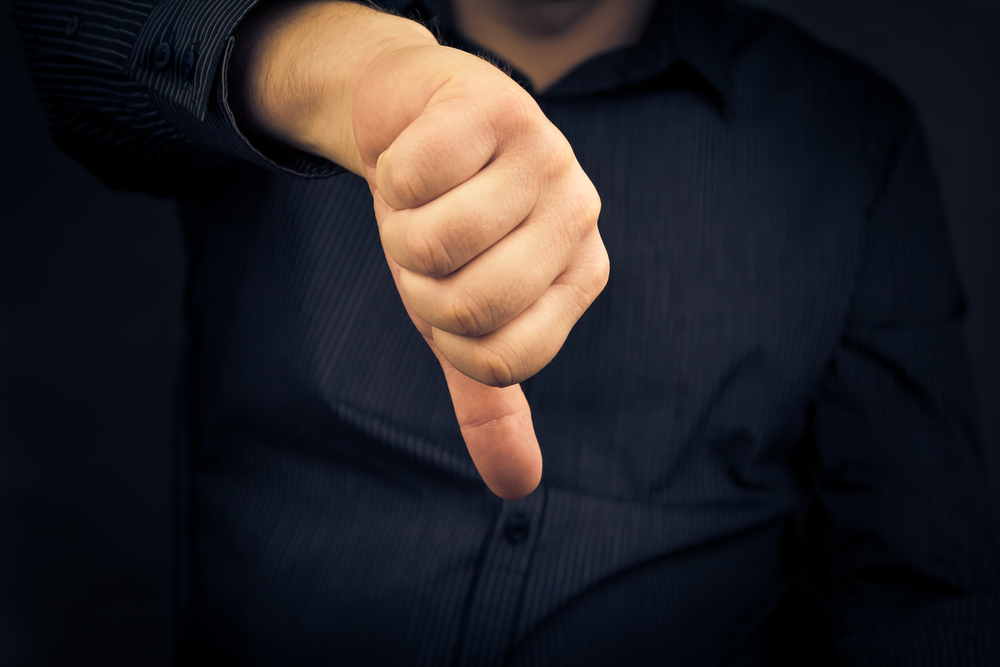 Canny Video Review and Walk Through
In the video below, I will give my walk-through of the system.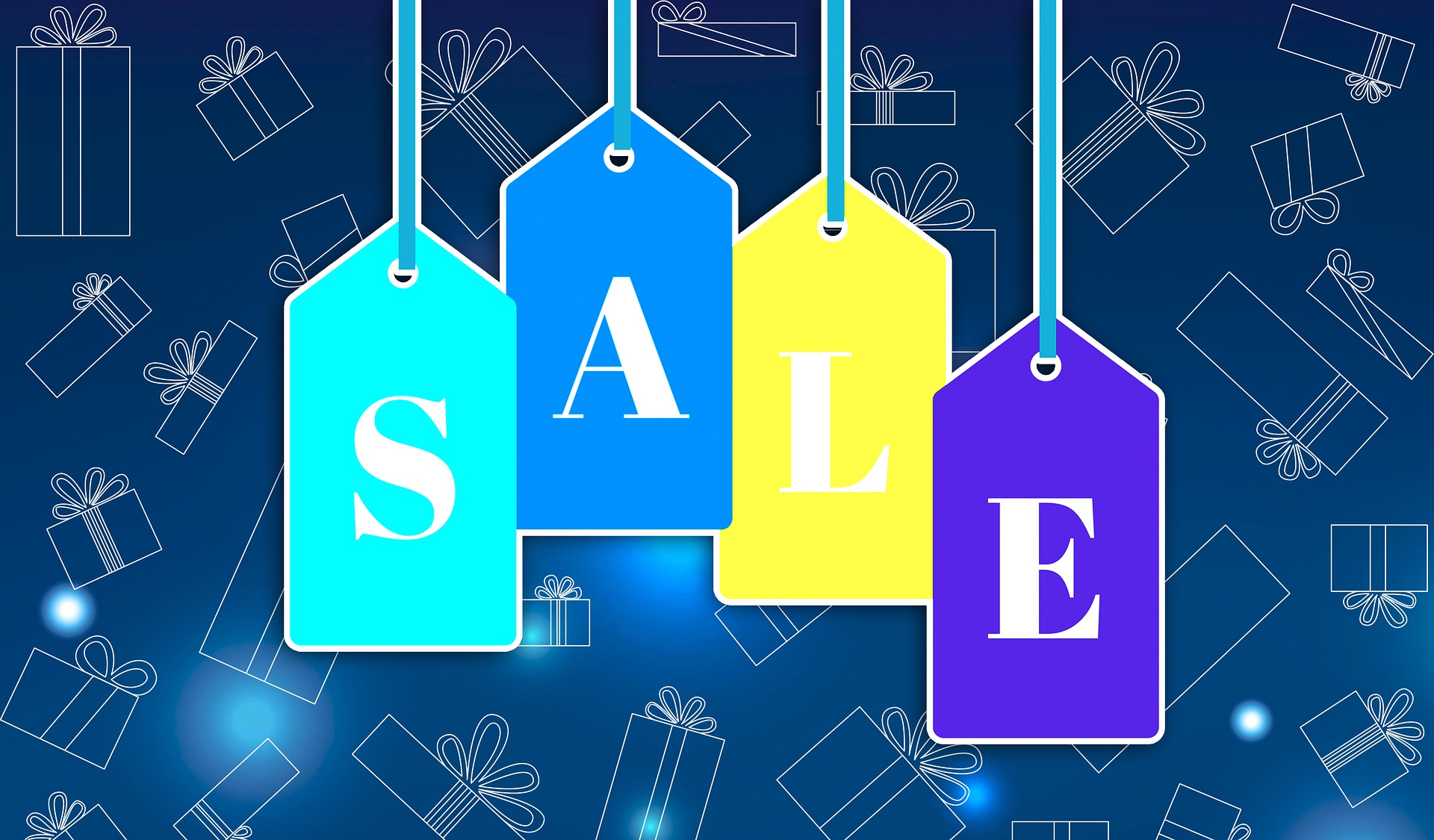 Canny Promo Code
If you want to try Canny, use our exclusive coupon to get a 10% discount by using the code THONEST at checkout.
Alternatives to Canny
If you're looking for more options, we've reviewed the top alternatives to Canny:

Uservoice – Read our review + promo code
Pendo.io – Read our review
Upvoty – Read our review

Also, check out our What does Product Feedback Management Software mean? which breaks down each of these services and our top 2 picks.
FREE BONUS: How Thonest can save you thousands of dollars in your sales department
---
Frequently Asked Questions
What is Product Feedback Management Software?
Product Feedback Management Software allows you to collect and manage customer feedback efficiently. Once you collect the feedback, you can easily organize it and know what should be improved on fixed on your platform.
How much is UserVoice?
Canny starts at freeand has no setup fees or other costs. Sign up here for your 14-day free trial.
Is there a contract?
No. You can cancel anytime. Sign up here.
---